Nine Housing Proposals in Essex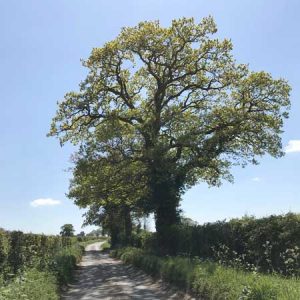 Wild Frontier Ecology provide combined ecological and arboricultural assessment together with and Code for Sustainable Homes reports on nine housing proposals in Essex.
Some of the existing houses on the sites were still occupied, but by working together with the housing authority we caused minimum disturbance to the residents, and completed cost and time efficient surveys.
More information on CSH assessments is available here.